New Sludge is a creation of:
Eelke Bekkenutte, Gido Cuppens, Juan Guerrero, Sachia Pereira-­Stolle, Savic Scharp and Machiel van Stokkum.
Eelke Bekkenutte
The expressive paintings of Eelke Bekkenutte, built out of multiple layers and different structures are full of poetic texts and other hersenkronkels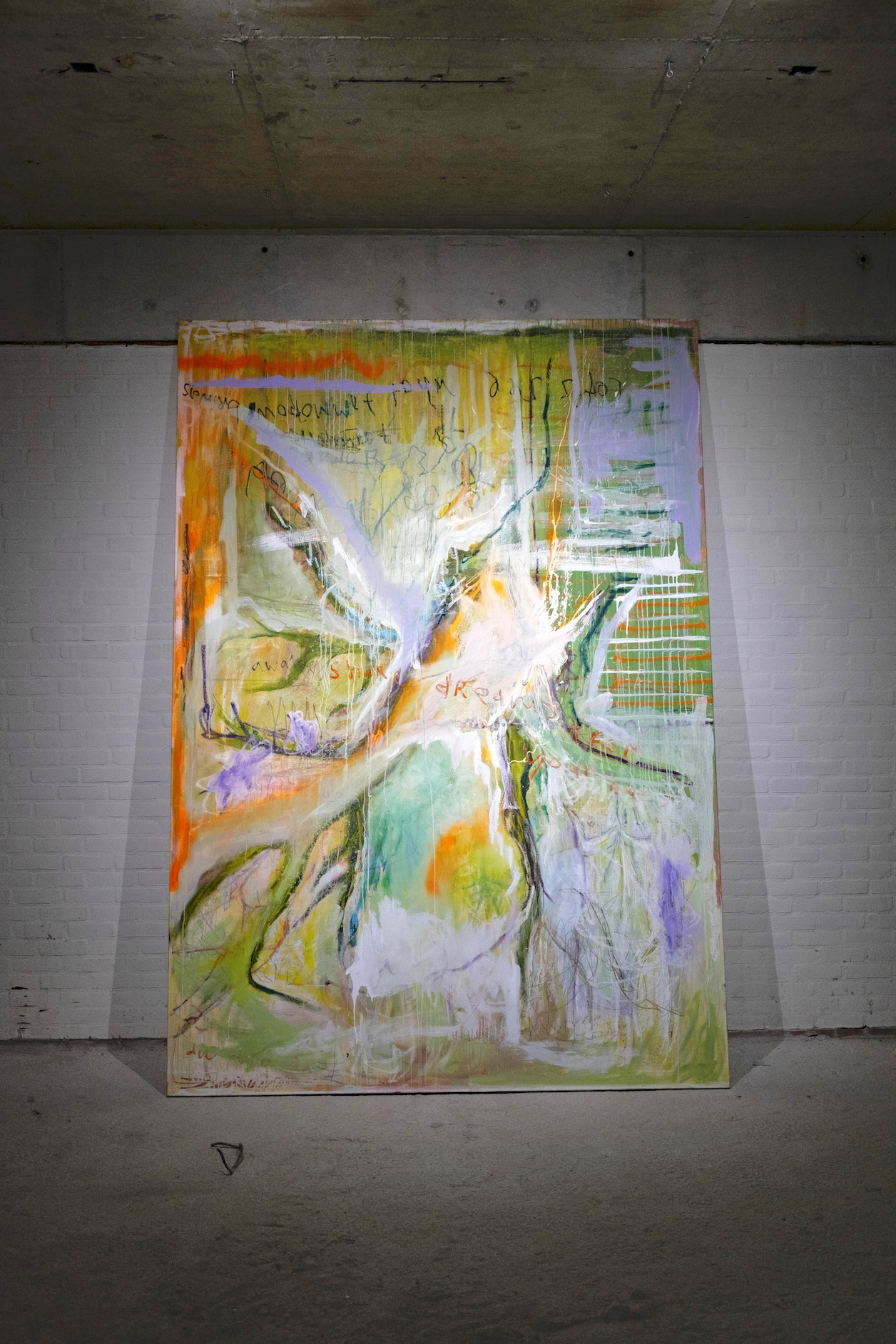 Gido Cuppens
Gido Cuppens is the initiator, curator, builder, designer and artist in this exhibition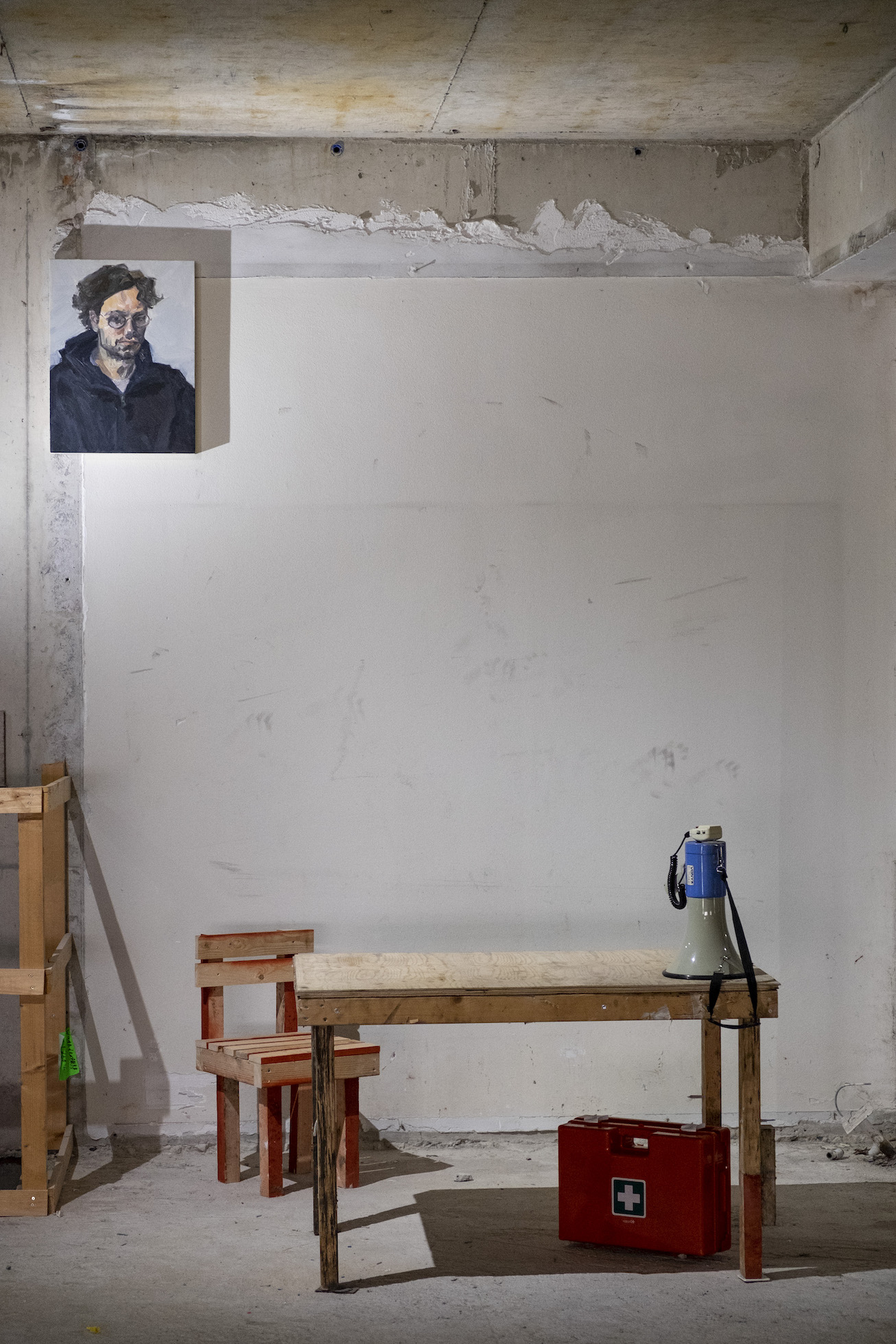 Juan Guerrero
The theatrical work of Juan Guerrero floats in between performance and installation. The visitor becomes performer, the matter lives and actually everything and everyone is fake.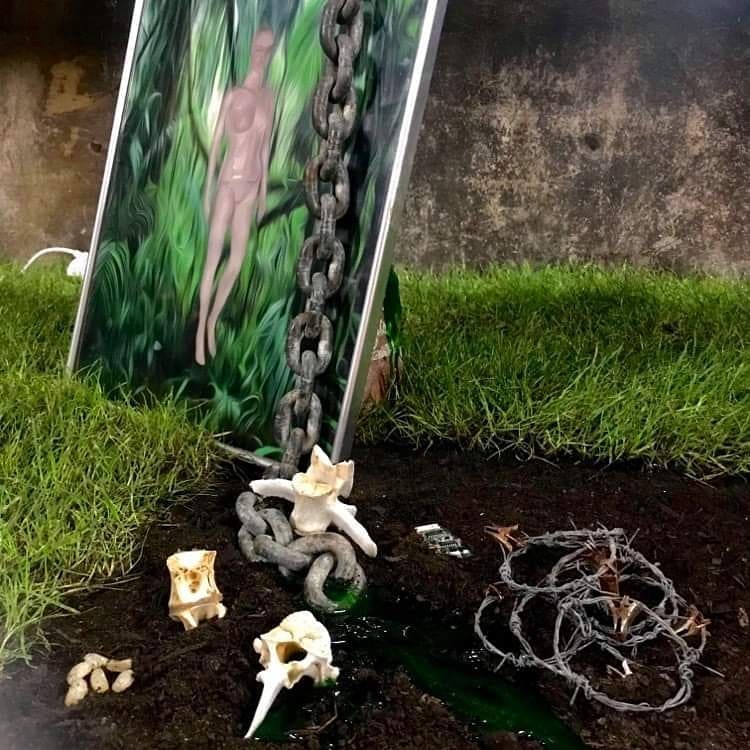 Sachia Pereira-­Stolle
Sachia Pereira-­Stolle invents tales with characters, often animals, which are inspired by the environment where he builds his installations.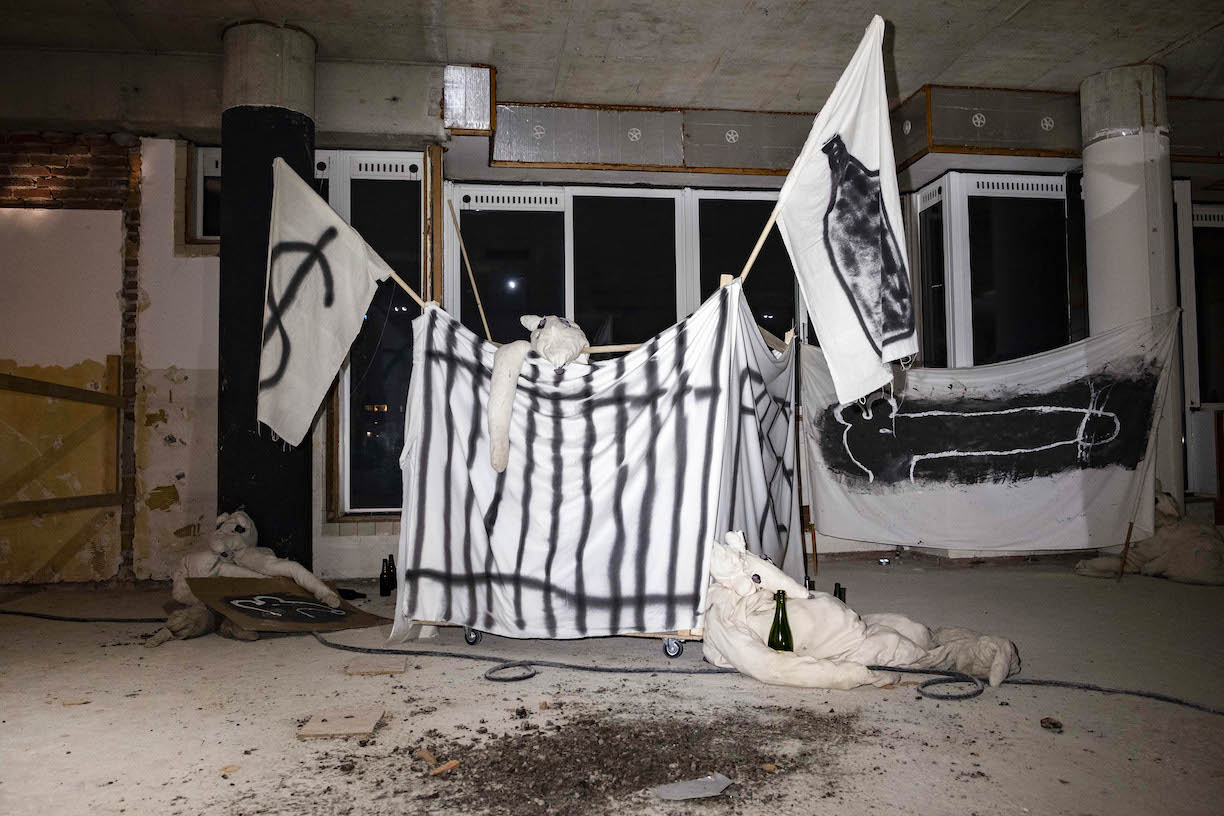 Savic Scharp
Savic Scharp works in the street scene using the imagery of the streets. As an example, he built a sculpure out of news papers in front of the Willem de Kooning Academy without permission. The sculpture has been standing there for years.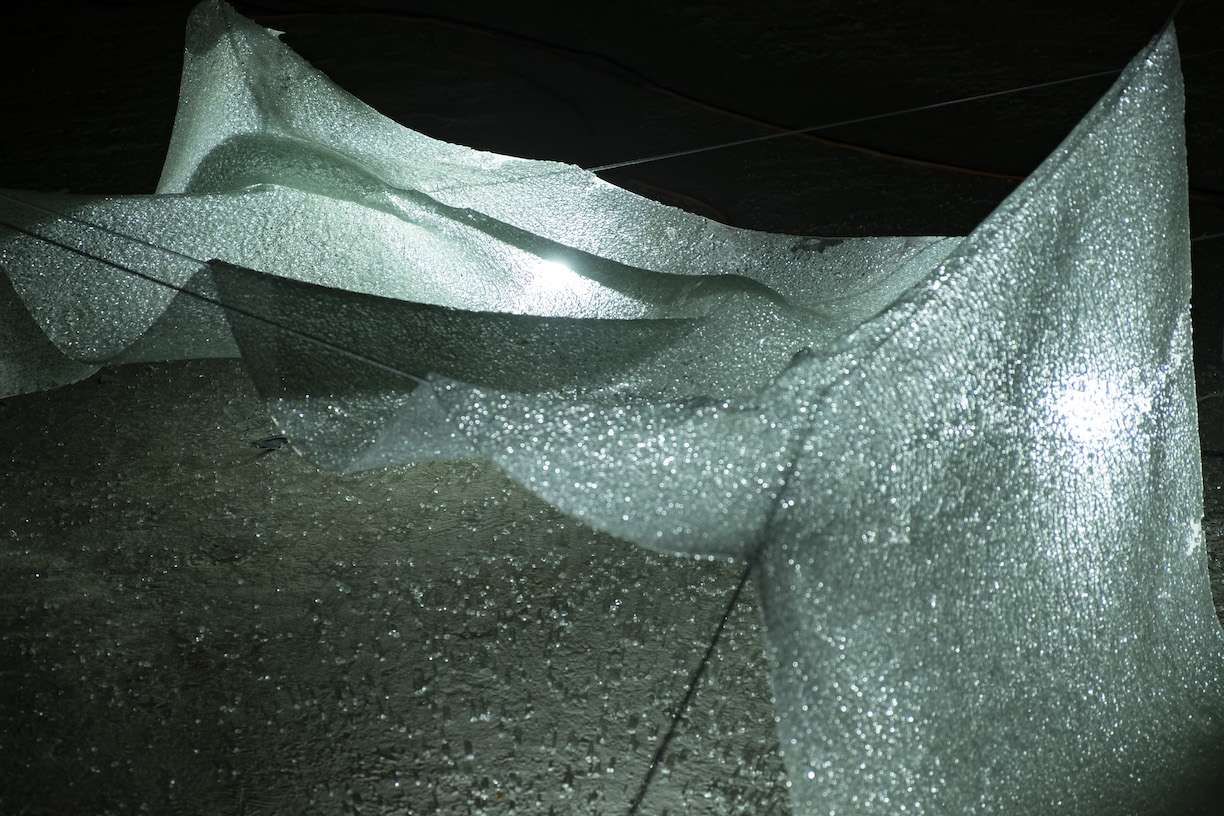 Machiel van Stokkum
Machiel van Stokkum often works at abandoned locations where he collects materials which he uses to build "ruins". His work blends with the environment so well that it's hard to tell what was built and what was already there.